ORCID® (Open Researcher and Contributor iD)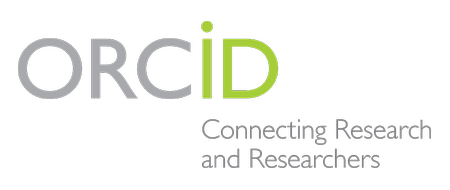 It is nowadays important for researchers/publishing authors to have an unambiguous identification and a chance to link the identity to their own research results.
Besides the problem of ambiguous author name (which can change, be abbreviated, be stated in different order etc.) there is a range of identifiers which are assigned to the author in various systems. Gradually, a need arises to unite these identifiers under one unifying identity.
CTU Central Library together with CTU Computing and Information Center has created an environment for assigning the unique ORCID identifier within CTU information system.
The solution is provided by ORCID (Open Researcher and Contributor iD) system.
What Is ORCID?
ORCID (Open Researcher iD) is an open, non-profit community which focuses on solving the problem of unambiguous author identification.
ORCID provides a register of unique international identifiers and a transparent way of interconnecting research outcomes with these identifiers.
ORCID identifier should offer the authors a permanent identity similar to that created for entities in digital networks – digital object identifier (DOI).
ORCID registry provides an opportunity to individuals to obtain ORCID identifier, to administer their profile, and to search for other researchers, all free of charge.
ORCID profiles keep a record only of non-sensitive personal data such as name, e-mail, affiliation, research field.
ORCID understands the basic need of individuals to monitor how their data is shared and therefore it provides also the tools for managing personal data security.