What can you find in the library: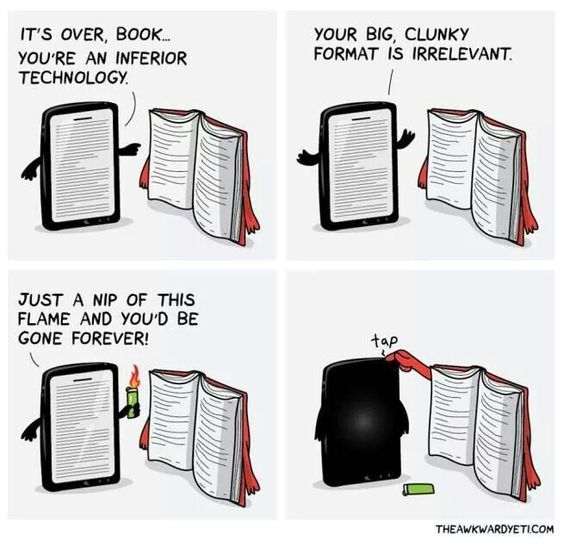 Books
Textbooks
Journals
Dictionaries
Standards
Dissertation/Doctoral theses (PhD theses)
To borrow a document you must be a registered user. For registration you need your CTU ID (for CTU students and staff) or an ID (in case of an external user). When registering at the library you will be asked to choose a unique PIN (4 digits) to protect your user's account.
How to borrow
How to borrow a book or textbook?
On the 5th floor of the NTK building you can choose a book you need in the open collection and you can borrow it directly at the circulation desk.
To borrow a document placed in a store you have to make a reservation in advance.
All books can be borrowed off the library premises except for the ones labelled PREZENČNĚ.
You may use a self-check counter to borrow or return a book located in the CTU study room on the 5th floor.